Overview
Founded in 1992, Techdrill International Ltd is the leading independent well construction software provider. We deliver software, support and domain expertise services to oil & gas operators and service companies in over 50 countries.
Techdrill is registered in Scotland and is headquartered in London, England.
Vision
From well construction to recovery, we strive to provide superior technology and quality solutions that help our customers maximise their investments.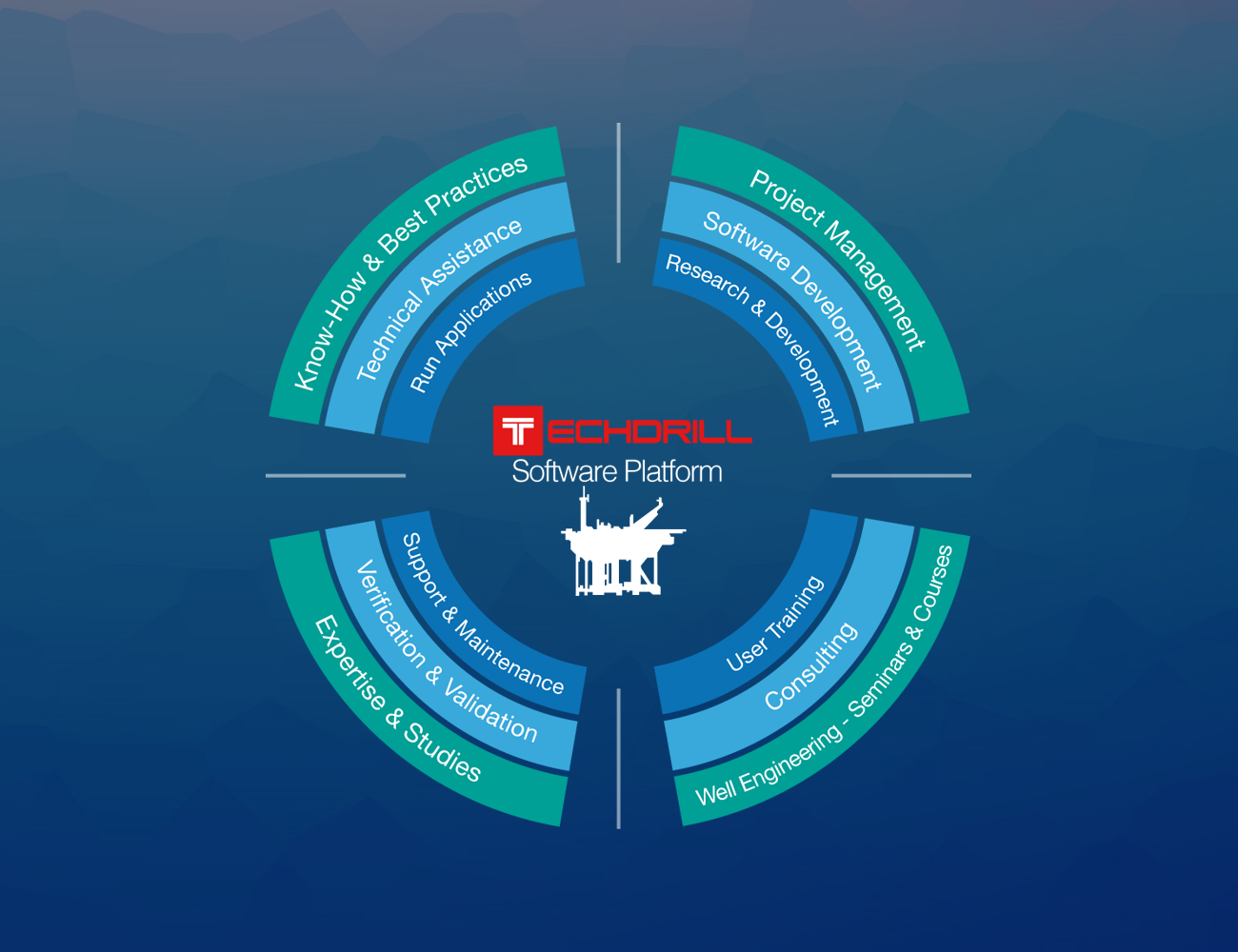 Mission
Due to a Research & Development activity entirely dedicated to drilling engineering and programming wholly undertaken internally, Techdrill proposes a savoir-faire and a breed of

truly all-in-one 

products whose consistency, coherence, and reliability grant unique attributes.
The conception of an All-In-One solution remains our competitive advantage.
Values
Our independence and neutrality have allowed us to develop strong customer relationships in a spirit of alliance, whether with national oil companies, international majors or service companies.
Our research and consulting teams work thoroughly in the pursuit of technical excellence and improvement.
Ambition
We have the ambition to be the preferred vendor of neutral well construction software and services in support of integrated and efficient operations, focused on the wellbore domain.

Our objective: remain a prominent leader renowned for a distinctive breed of drilling engineering software while increasing our market share in advisory and training services.
International Presence
Techdrill clients are international oil majors, national oil companies, independent operators, service companies, drilling contractors, and directional drilling companies located in around 50 countries.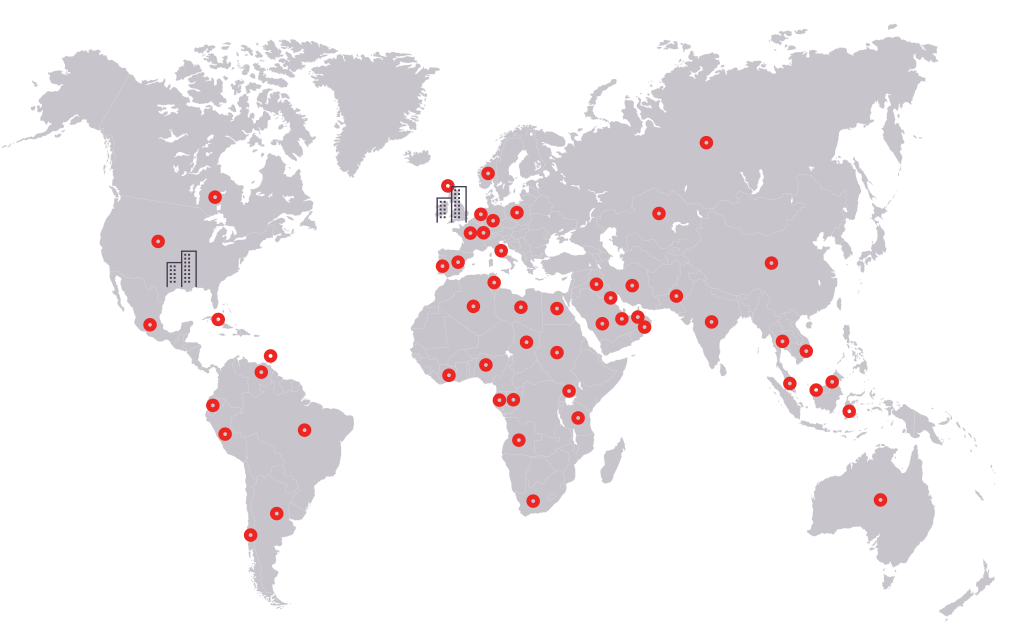 Techdrill is consistently chosen by major oil and gas companies as their first technology choice for designing and optimising drilling plans.
Techdrill's recognised expertise in drilling best practices has positioned the company as a leading drilling advisor to operators and drilling service companies around the world, and a key training and engineering expertise provider.
Some of our past and present clients include: