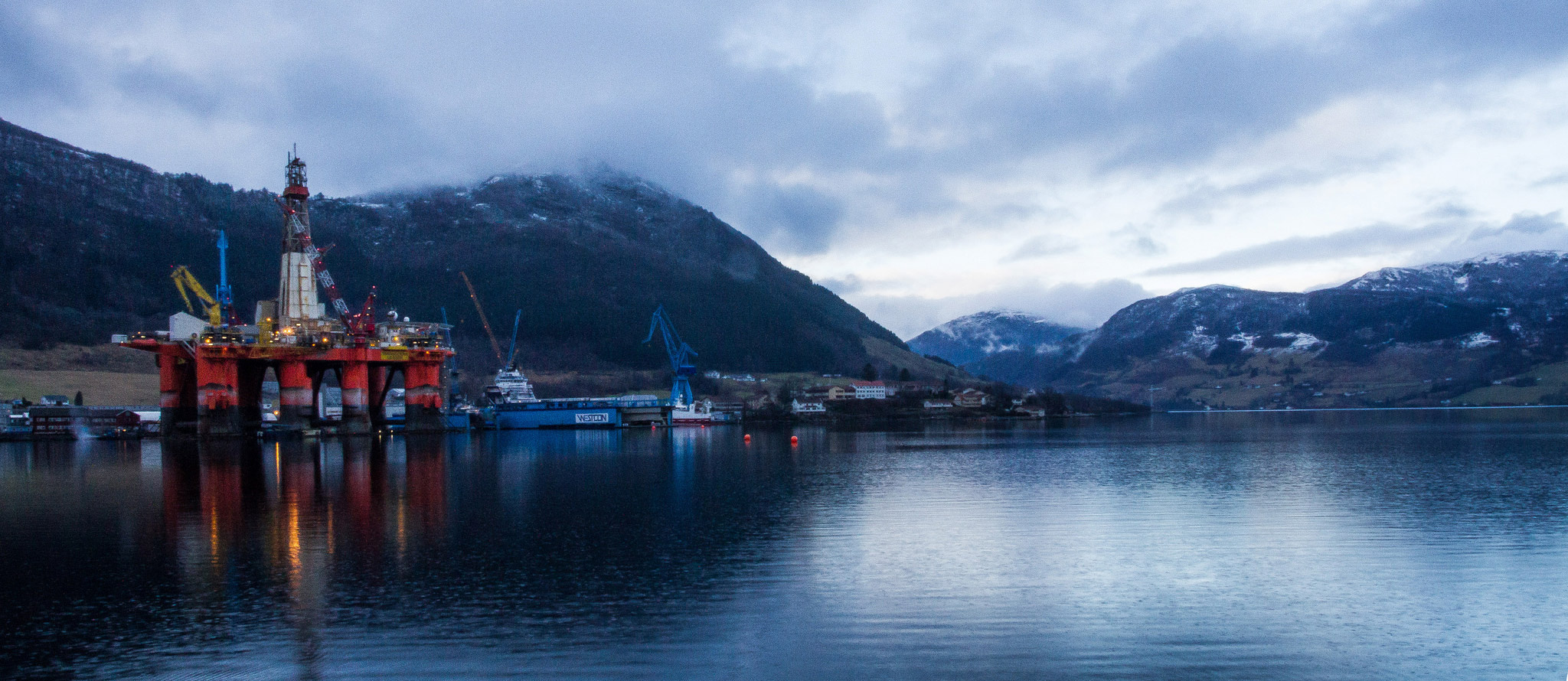 Overview of the DSP-One© Next Generation
Techdrill's next generation DSP-One© suite of applications represents the foundation of the new Techdrill's well construction platform, TSP.
DSP-One©, brings disciplines together with best-in-class applied science in an unparalleled productivity framework. A shared data model enables standardised workflows for multidisciplinary teams to work on projects from multi-well pad drilling to single well completion, and from design and planning to operational execution.
DSP-One© is a unique workspace for cross domain teams to meet and collaborate, offering optimisation capabilities that boost operational performance and safety.
Since 1992 DSP-One is the first all-in-one suite of applications that provides extensive functionalities for performing well engineering calculations during both the well planning and drilling operations.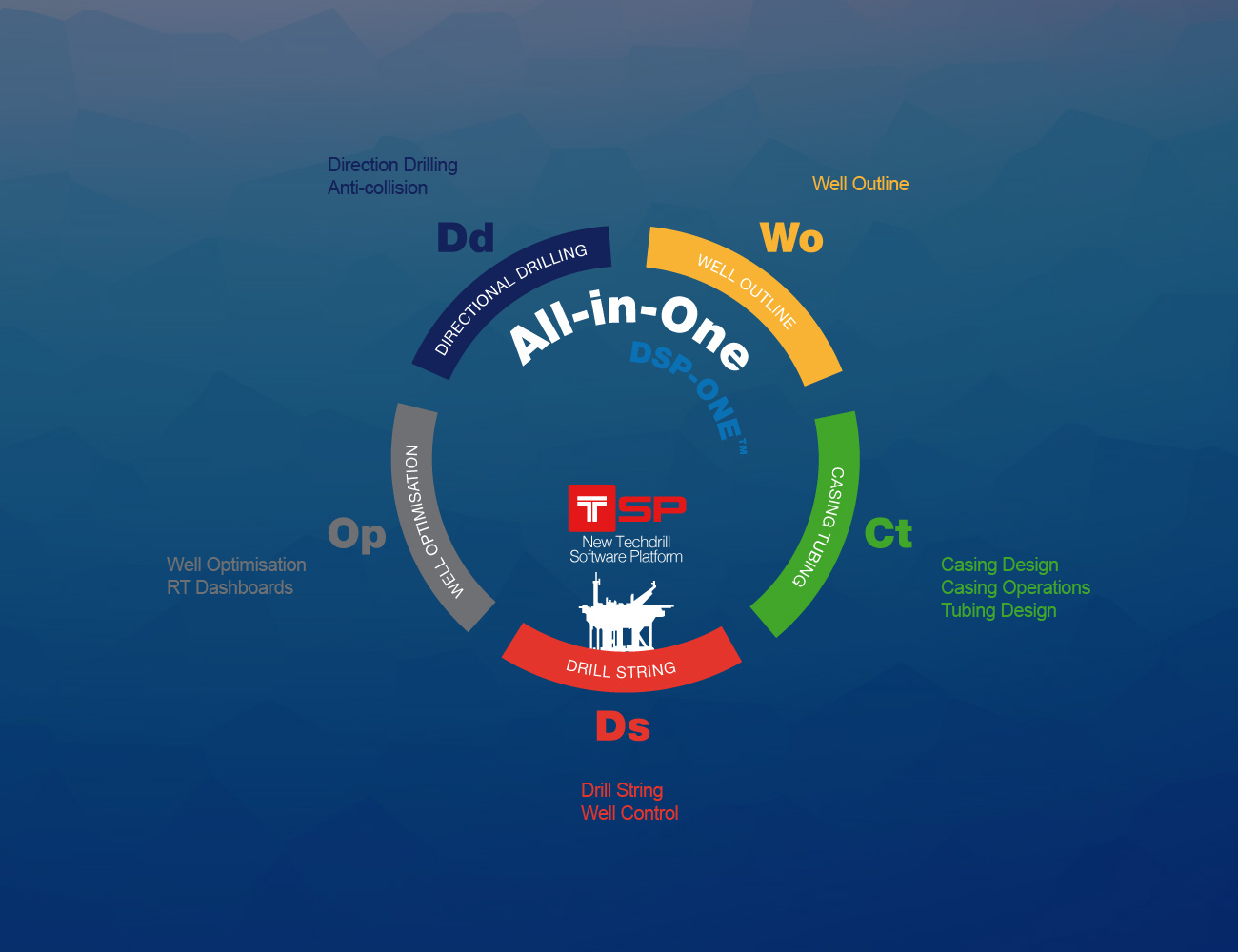 DSP-One©:

Design multi-wells pad drilling programs.
Single wells design in the context of the earth model.
Create a client orientated basis of design.
Verify your casing design on site  before running the actual string.
Monitor and control your Planned vs Actual progress.
Anticipate any problems before they occur and devise engineering alternatives.
Optimise your progress offline and in real time.

Benefits:

Work with multi-disciplinary team members.
Deliver a better basis of design.
Better planning.
Better execution.
Better HSE.

Features:

Ocean plugins to Petrel and Techlog.
Cross domain integration empowering multidisciplinary workflows.
Shared data model for well construction.
Proven science: state of the art drilling algorithms and logic.
Scenarios management.
Novel Integrated workflows
The new DSP-One© suite of applications in the TSP environment takes collaborative work amongst all the disciplines involved in the construction of a well to a new level.  Be it on a field development scale or a single exploratory well, cross domain experts and team players can now access the tool set and work as a team with the purpose of increasing operational capabilities and efficiency. This novel environment further allows the capture, preservation and transmission of knowledge at every stage of the process, from design to execution, and from planning to optimisation.
Powered by DSP-One©
DSP-One© is the foundation of Techdrill's product portfolio. Conceived by Patrick Daget, DSP-One has matured into the leading modular and all-in-one well engineering tool for well design and drilling engineering.